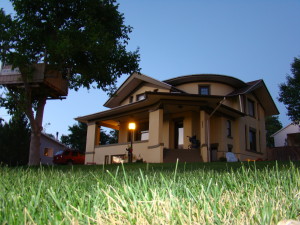 At "I Can Do It Myself" Preschool, we have normal preschool classes, but the days are packed full of activities. All of our activities help the social and academic development of children. Kids learn best when they are having fun! We tailor our lessons to each child's unique learning style. Whether your child is a visual, auditory, or Kinesthetic Learner, our activities will engage and inspire!
We offer 2 or 3 day program options with both morning and afternoon classes.
3 Day – Monday, Wednesday, Friday
2 Day – Tuesday, Thursday
Morning class:  9:00am – 11:30 am
Afternoon class:  12:30pm – 3:00 pm
Our daily activities include:
– Academic learning, letter's and their sounds, reading, numbers, colors, shapes, etc.
– Daily Snack
– Singing time
– Computer and tablet learning
– Field trips- including the pumpkin patch and a movie day
– Holiday Parties
– Santa Visit
– Cap and Gown Graduation
We also have an amazing reading program for those kids that are ready.